---
A month in, time flies. I've become a regular at Big Ass Slices and have my hour and a half commute down to a science, although relying on Septa is a dangerous game. My first assignment was to create fifteen second instagram videos about each member of the JTWO team; four in total, and was given three whole weeks to complete it. I fell into the all too familiar, seductive trap of thinking I had time. Things move fast. And my delusions of grandeur got the best of me. This blog is designed to relay one message, and one message only: adhering to strict deadlines and schedules are PARAMOUNT. Delays create tension, compromise creativity and should be avoided like the plague.
You could be the next Hitchcock but if you consistently miss deadlines, this could be your career…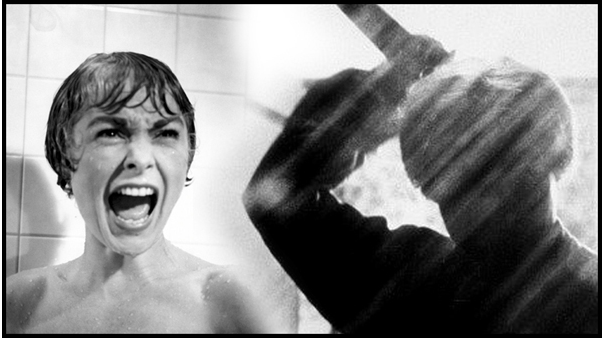 …Now, I don't think the great guys at JTWO would go to these lengths but I have to keep you entertained somehow.
I quickly  realized that imagining great shots and actually executing them are rarely correlated. I was having trouble capturing what was in my head on camera, or, what is most commonly referred to as "filmmaking". Because I neglected to thoroughly outline my shots, I missed my deadline for my project. So, there it is, I failed at my first project which revolved around something I have always wanted to do. I would be lying if I said it didn't sting. I had dreamed of this type of opportunity for so long, there were no excuses. I had equipment, time, software and was surrounded by experts but couldn't deliver. Failing sucks. But, don't ever underestimate its contributions towards achieving success. Failure is the greatest professor in the world. Besides, I wasn't (that) delusional to just think I was going to walk in here and be the next great thing but a part of me, and of everyone, thinks "oh, maybe I'm just a natural". Nah, that's a cruel illusion. The road to success is never linear. Okay, enough with the preaching.
The next few months are exciting, I'll be at film shoots with pen and paper in hand to see how real professionals do it. I'll be in the office meeting with clients. I'll be on the computer fiddling with editing software and everywhere in between? I'll be thinking about making films.