Justin Jarrett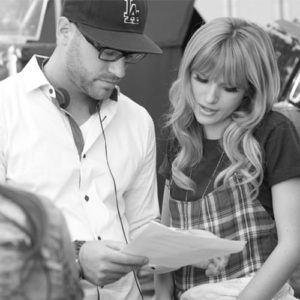 This Penn State graduate is a co-founder FullCircle Intermedia.
Justin is an award – winning film director and the creative architect behind FullCircle.
He is a writer, director, and globetrotter, but most importantly…he is a storyteller. His work has taken him around the world – literally. He has bicycled across America, directed movies + commercials, and shot documentaries on four continents. He has worked with everyone from the United Nations to ESPN to the NBA + NFL, and he is just getting started.