Will Redmond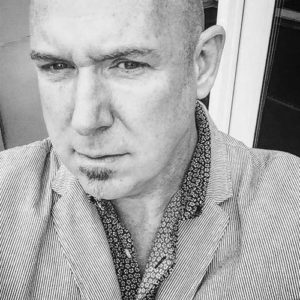 As FullCircle's creative director, I'm responsible and accountable for setting the direction of the creative process within the creative team, and providing inspirational leadership for the team.
I strive to be a visionary, a storyteller, a brand and product strategist through design and an advocate for the creative process.
I partner with my internal clients as a leader and individual contributor. I'm responsible for career development within the wider creative group.
I'm ultimately responsible for leading a team that inspires great work that drives business results.