The Southside of Chicago is one of the most violent places in America. LaVonte is no stranger to the day to day gang violence, and he has chosen to continue to surround himself in the thick of it. We met with Lavonte Stewart and were immediately fascinated with his story. We knew this was a story we had to tell. This short film tells the story of a man hardened by the streets of South Shore, who devoted his life to helping the community's youth through coaching a youth baseball league, the Lost Boyz of Chicago. Our crew followed Lavonte and his team for three long days and immersed themselves right into the world of South Shore Chicago. As a teenager, LaVonte was no stranger to holding his own in South Shore gangs. He roamed the streets with a firearm looking for his next victim. This was and still is the lifestyle in the community. Once you're pulled into it, it is really hard to break away.  Now twenty years later, he carries a baseball bat and glove, seeking kids out in the very same community. His sole duty is to keep them from going down his same path and showing a positive life in return.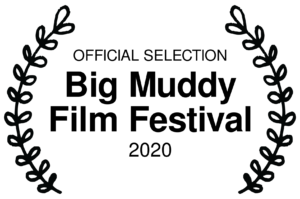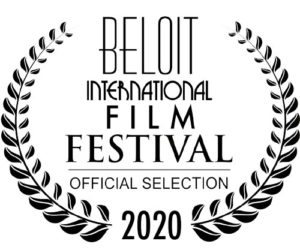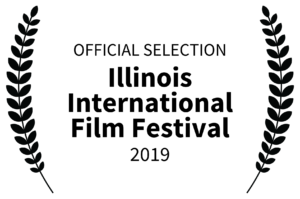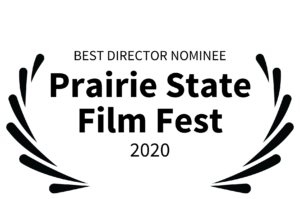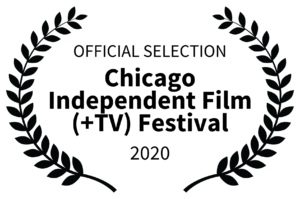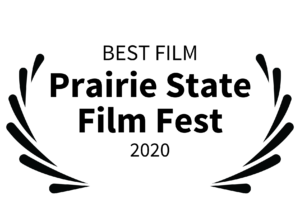 After serving a short term in prison, LaVonte Stewart, a lifelong south side resident and founder of Lost Boyz Inc., became inspired to give back to his community's youth. Through baseball and softball training, he helps provide a safe space where he can teach leadership and life lessons to neighborhood kids.
With only three days of filming we made it our mission to really immerse ourselves into the south side culture and come to know the Lost Boyz family. We could not thank LaVonte and the players enough for being so vulnerable and trusting of our team with their stories.
Client: Laureus USA
Production: JTWO
Producer: Conor Hare
Director: Justin Jarrett
DP: Maria Vattimo 
AC: Aaron Preusch
Location Sound: AJ Olestad

This project was made possible through our Projects That Matter Initiative.  The Projects That Matter Initiative is a program that was created over a decade ago for the benefit of non-profit organizations by providing them with cost-effective solutions for video production and other creative services. If you are a non-profit organization and are interested in learning how your organization can qualify or to simply learn more click the button below.