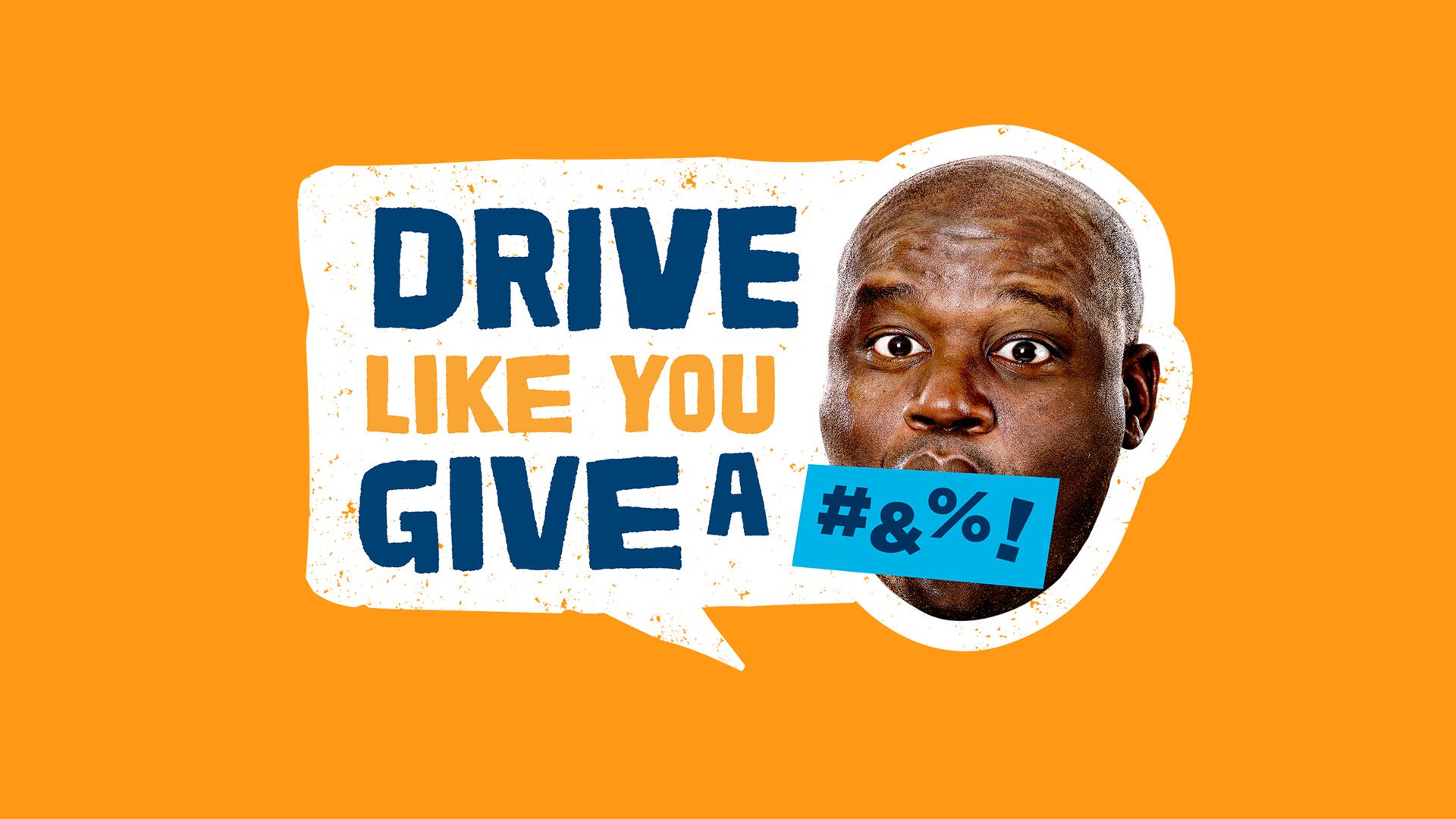 Drive Like You Give a #&%! is a cross-platform campaign two years in the making! Our team partnered with Responsibility.org and Shaquille O'Neal to create a series of videos to encourage you to Drive Like You Give a #&%! and think about those you share the road with every time you get behind the wheel.
We produced four main spots each ranging from 2:00 – 3:00 and over 30 spots for social media. Still photography was also captured throughout for campaign usage on everything from social media, websites, billboards and car wraps.
Check out the entire campaign below.