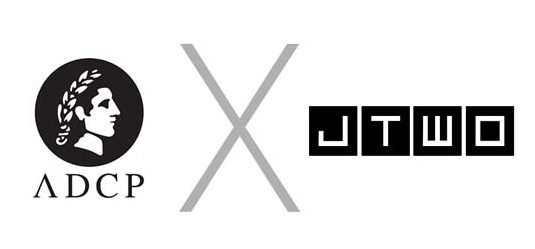 Our Principal Business Director, Travis Capacete has recently been added to the board of  the  Art Directors Club of Philadelphia as Film Chair. He will be working side by side to produce  content with their leadership team.
Travis may be the Co-Founder and Principal Business Director at Jtwo Films, an award-winning production company in Philadelphia, but don't call him a suit – no, really…don't, he may cut you. With Larry David as a role model and Uncle Dwayne "The Rock" Johnson as his spirit guide, a typical day in the life for Travis consists of: happy hour at the local dog park with his sidekick, Ken Griffey, Jr., signing up for an 8K but going to brunch instead, a fight with a Taxi driver, Uber driver, Lyft driver or really just any driver, finished off with a glass of "Tylenol" (aka, whiskey, 1 large cube) with a DQP with chee (McDonald's style). As a Producer and Editor, Travis has worked at both NFL Films and Alchemy X before starting his own shop at Jtwo (but let's be real, he really just wanted a place to host fantasy football drafts). As the newest member to join the ADCP Team, Travis is already making noise. He has held numerous protests in support of hazing the next member to join the team following his induction.
ADCP connects students with mentors, Ad nerds with nerd buddies and CD's with creatives. They "host panels" (They throw parties.) Where dead work comes alive and digital marketers pretend to be musicians. Because they have no individual ego. They're here for the greater good of generating really great work in Philadelphia. As long as creativity exists, so will ADCP.