When I started planning for my intern project, I was initially going to go with a non-profit organization.  I have a natural interest in non-profit work, so I thought it was inevitable that my project would be sort of like a promotional video for a local organization.  But, that didn't happen at all… and I'm glad.
I reached out to three non-profits.  One responded, another didn't, and the last one got back to me too late.  I had to get creative because I was supposed to film the following week and I didn't have time to.  So I thought, "Ok, who do I know personally that can be a super reliable back-up plan and who has some kind of interesting story?"  The first person to pop in my mind was my best friend, Sierra. I've known her almost my entire life, which I figured would make the production process smoother working with someone that I know so well.  I liked that I was still sticking with nonfiction, but diverging from my original plan. It would challenge me more, but this is why I wanted to intern for JTwo in the first place.
I pitched my idea.  Surprisingly, I wasn't nervous because I was so confident in the story.  I had a story structure all worked out from start to finish, a list of a bunch of aesthetic idea, location options, as well as the "who, what, when, where, why, and how".  Justin seemed to like it and he gave me some great ideas to add. He suggested to have Maria, JTwo's director of photography, come along and test out their new RED camera (Uhhhh… hell yeah) since my video would have a lot of movement.  I decided I would direct and edit, and Maria, along with my fellow interns, Greg and Adam, would work the camera. This ended up working out beautifully. I was so grateful for their help during the shoot and having someone on site that was more experienced than I was.
Directing was a very different experience for me.  I've always only captured people with a camera and didn't interfere with what they'd naturally be doing.  Kind of like a fly on the wall. The extent of my directing/staging during a shoot was positioning someone for an interview shot.  So I felt really annoying and pushy telling people what to do this time. Pretty much every shot besides the found footage was staged.  I planned everything as well as thought of more shots on the spot, I positioned my friend exactly how I wanted her, and told my crew what I wanted them to do with the camera.  I even did Sierra's hair and makeup. After I saw the footage on the monitor, I couldn't wait to get editing. It was so incredibly beautiful (Shoutout to the best crew ever).
Editing was one of the biggest challenges.  I wanted this to be the greatest thing I've ever done, so I put a lot of pressure on myself to make that a reality.  I ran into some issues, both technical and with the interview. My friend was nervous about saying the wrong thing, in fear that it would have a negative effect on her career.  So, I had to respect her concerns and make them a priority, I had to exceed my own personal standards, and I had to prove myself to JTwo that I deserve to be here. The pressure was on.  
I showed Justin my first cut and he liked it for the most part.  He told me the middle to end started to drag, but I knew that was coming.  I made a second cut… still not quite there. By my third cut, I did it. The fast-paced montage gave the video a much needed energy boost.  Justin thought it was a really strong piece in the end.
I needed one more persons opinion before I could say I succeeded.  I showed Sierra the video hoping it catered enough to her concerns, while also exceeding her expectations.  Turns out, she was speechless. She said it brought her and her mother to tears. I've never been more proud of myself.  Nothing satisfies me more than a positive reaction from my audience, whoever that may be. My family and friends have all had a similar reaction to the video.  That's the reason I chose to stick with this industry in the first place. I love making people feel connected with each other and sparking inspiration or some kind of emotion.  That's what it's all about.
The short film was a hit amongst student films this award season, taking home Best of Show in the 2019 Louix Awards and Best Cinematography in the 2019 Addy Awards.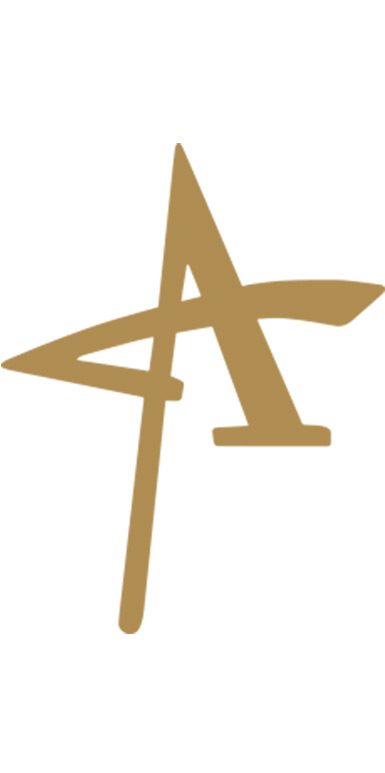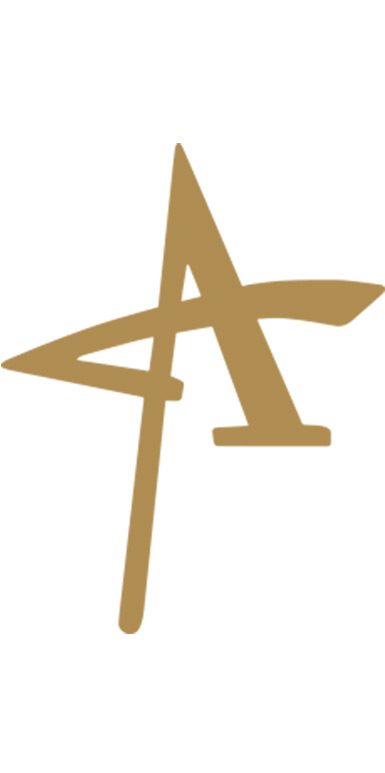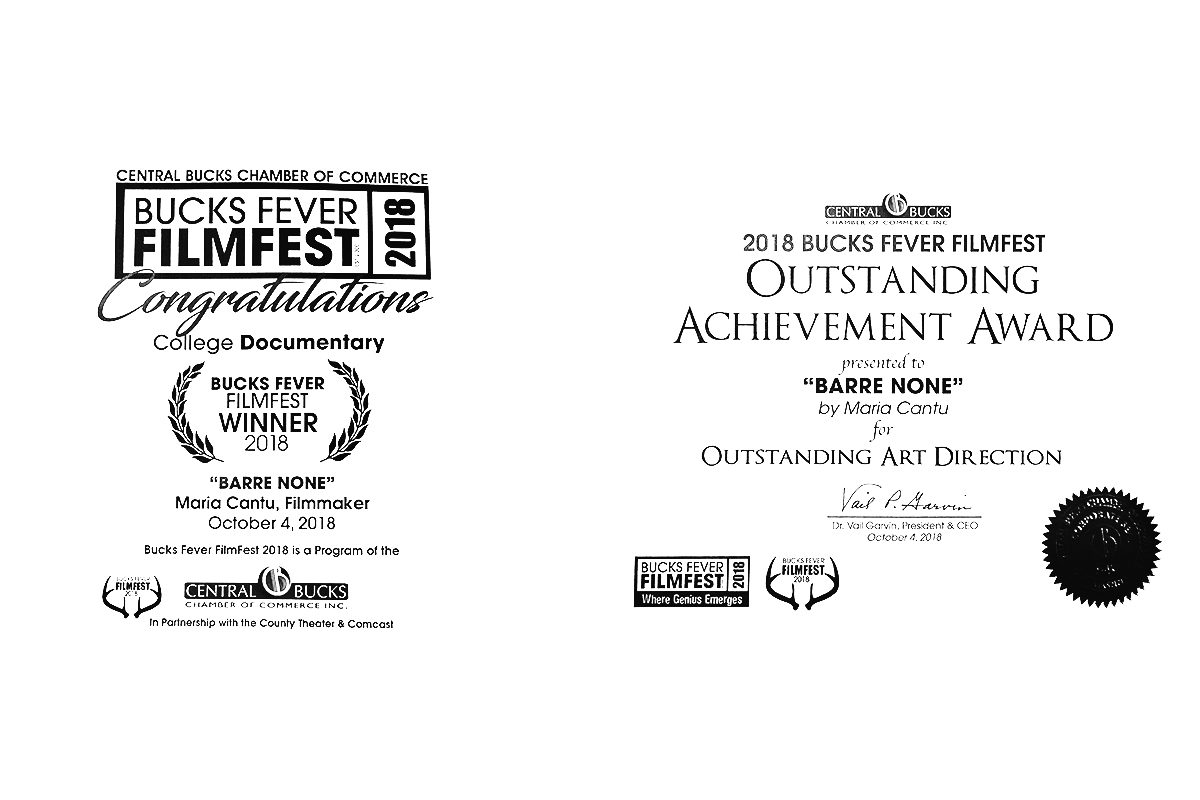 This project was created as part of the JTWO [INC]ubator Project. A semester long internship program built from the ground up to give young filmmakers, content creators, and all around hungry for a challenge individuals a place to stretch their creative minds while preparing them for the road ahead.
Learn More