We partnered with Copa 90, an agency who's mission is to entertain, inform and celebrate football and its fans, and Major League Soccer to get the inside scoop on the lives of Philadelphia Union defenders Mark McKenzie and Auston Trusty.
In Mark's story, we learn about his undying passion for soccer and the instant impact he has made in his first season with the Union. Coach Curtin even compares Mark to the USMNT and MLS legend Eddie Pope, while referencing his extreme talent and ability at such a young age.
In Auston's story, we learn how he maintains a balanced lifestyle playing for a professional sports team and attending Southern New Hampshire's online University. Being the official education partner of MLS, SNHU aims to help players, retired players, and staff members achieve their goals with flexible online education while providing internship opportunities and support towards local youth programs, charities and the military in major cities.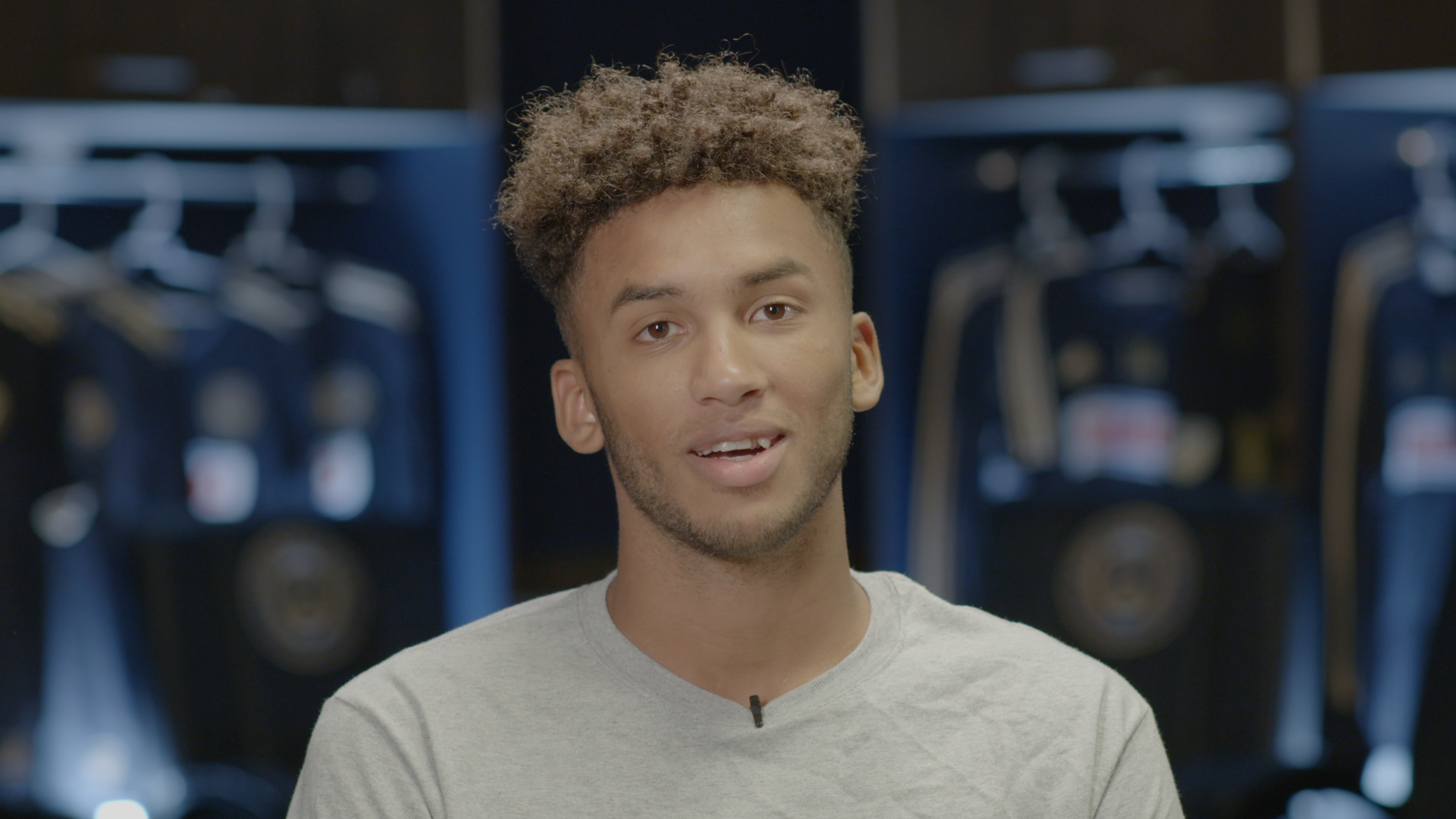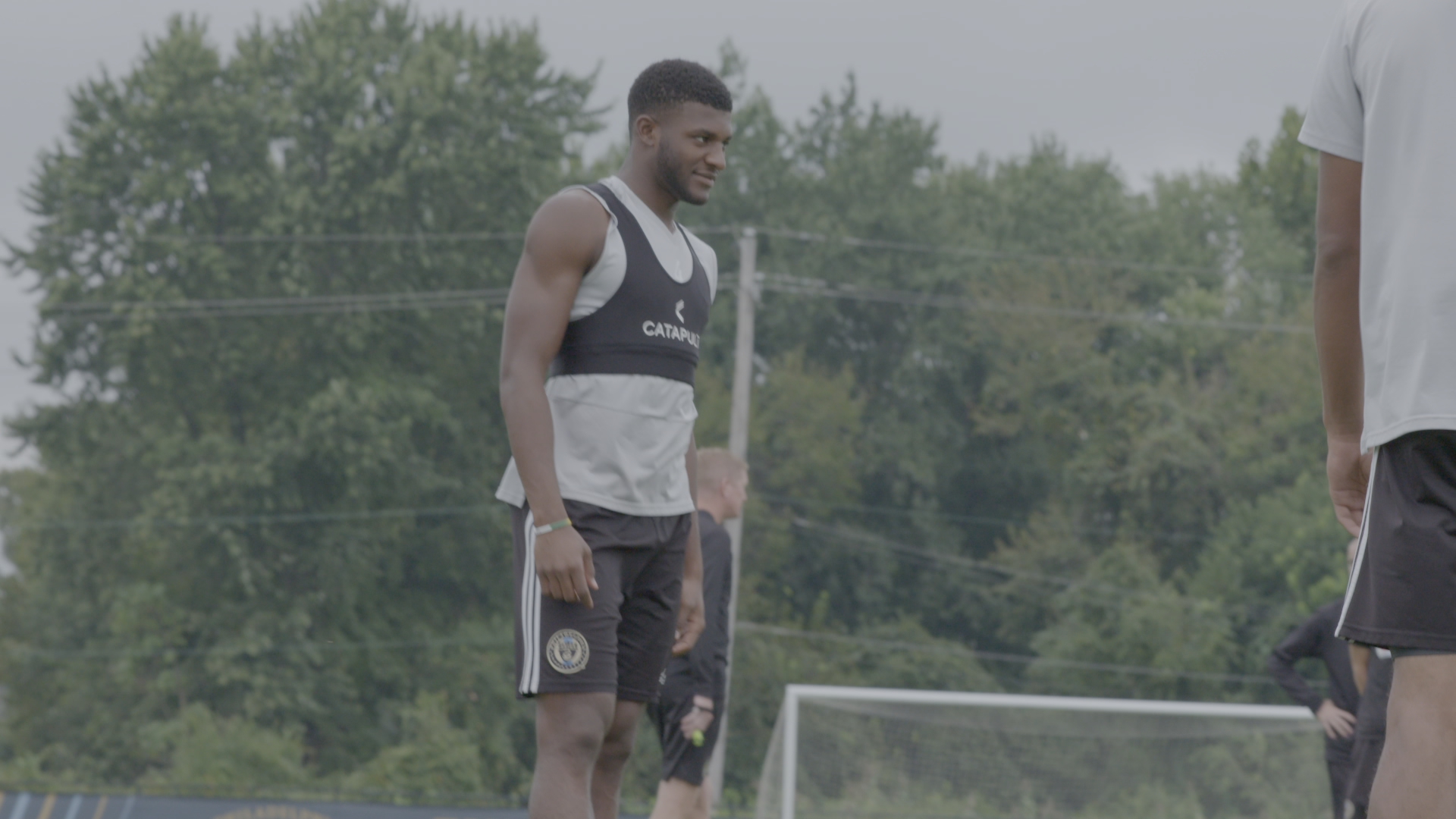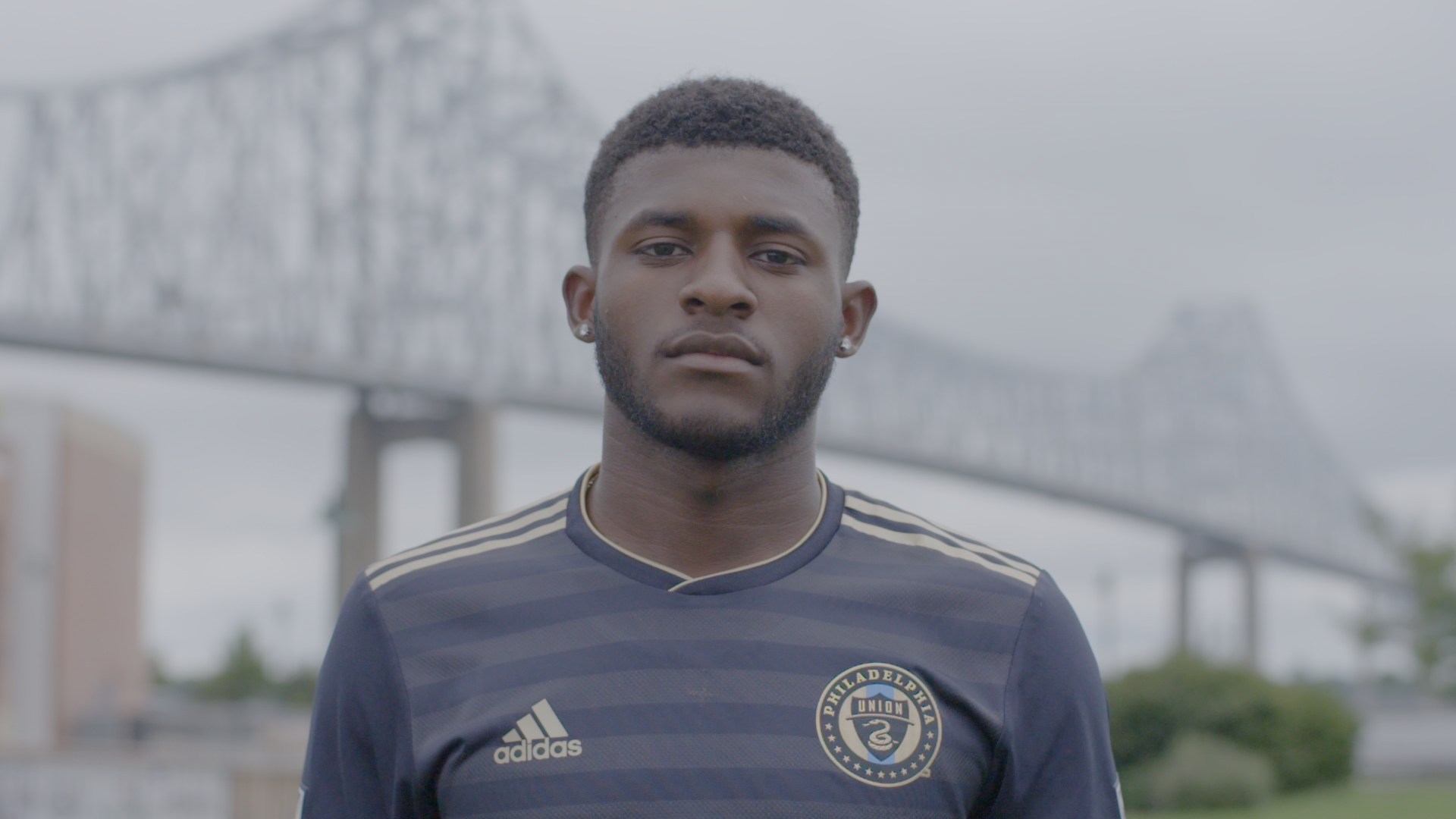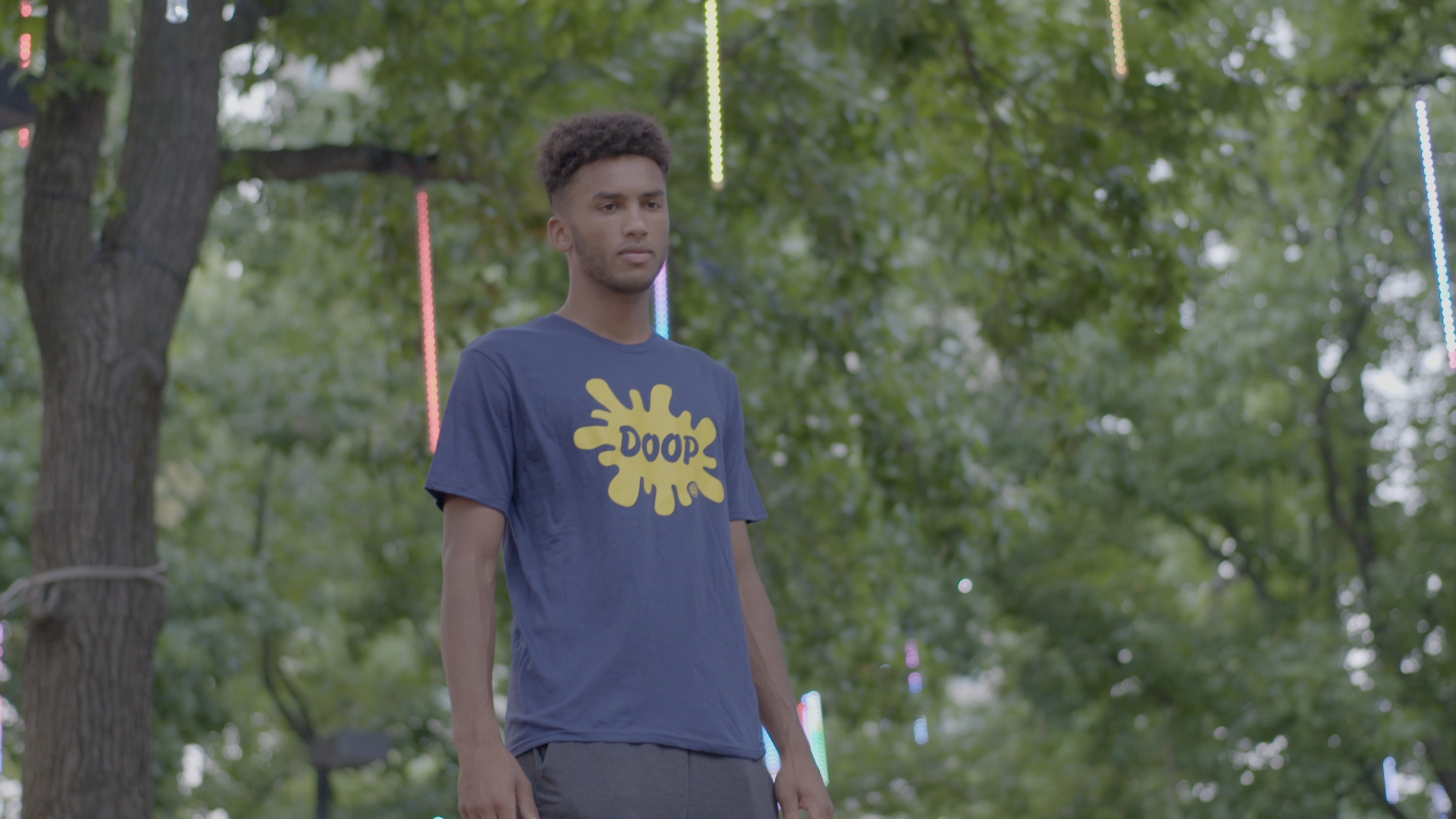 Director – Copa90
Producer – MLS
Cinematography & Sound – JTWO Films
Talent – Mark McKenzie & Auston Trusty