To start, we redefined Victus current product categories and separated them into three distinct brands centered around the cornerstone product in each vertical – the bats. The Grit Series, named after the Victus Grit Matte Bats was the first product category to launch.
Phase Two: Design Everything
After establishing the Grit Series design direction, our team got to work designing t-shirts, hoodies, hats, knob stickers and batting gloves. We designed everything down to the tags and packaging.
Phase Three: The Commercial
For the Grit Series Launch Commercial, we knew we wanted to create a fast-paced, gritty offseason training spot that would really encapsulate the Grit Series attitude. Filming with our RED Weapon 8K Helium Cinema Camera we knew we wanted to go handheld and get as close to the action as possible so that the viewer would feel as if they were part of the workout with the players in the spot.
We found some amazing locations around the city of Philadelphia that would work as gritty environments to capture the players training. We utilized a small crew and began filming at 5am on an inner city field in Philadelphia. Right as we began to film the snow started coming down and it was absolutely beautiful on camera.
We picked up some hardware for this one winning five LOUIX Awards for Branding, Product Design, Fashion Design, Brochure Design, and Online Advertising as well as five Addy awards, a Gold Addy for Sales Presentation catalog and Silver Addys for Publication Design & Magazine Design, Social Media Campaign, Internet Commercial, Cinematography Campaign. We were also named a Gold Winner for the 2018 MarCom Awards in Print Media & Publication.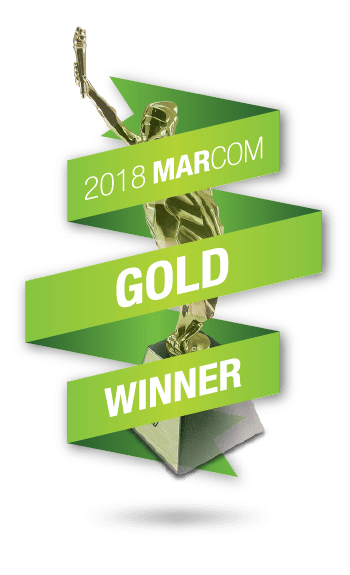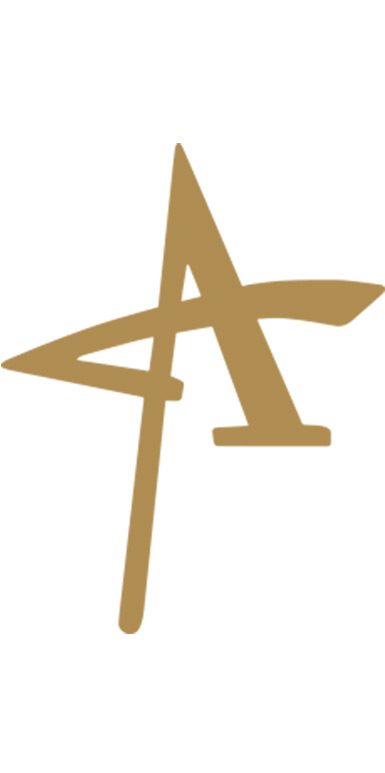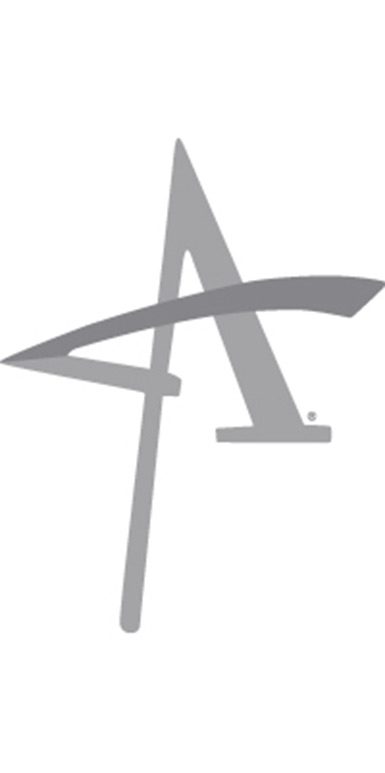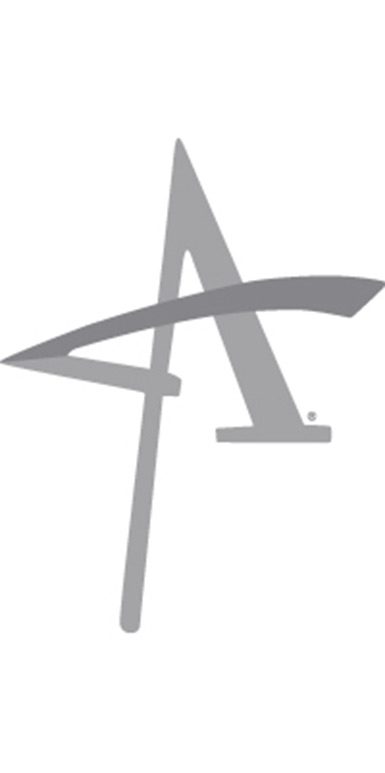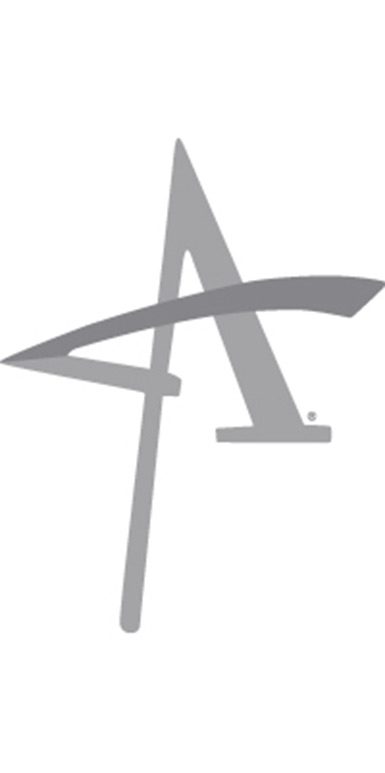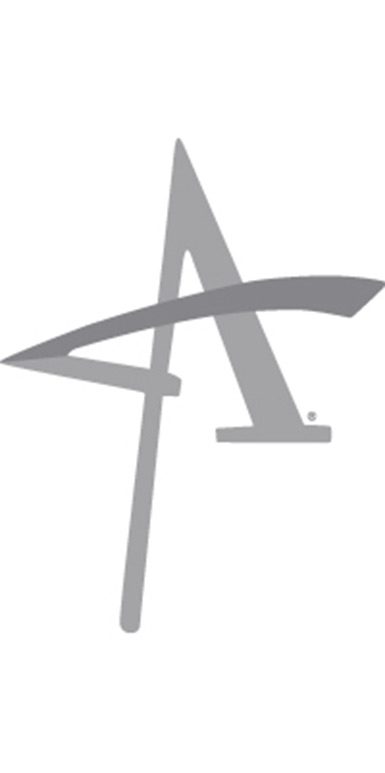 Client: Victus Sports
Production: JTWO
Coach: Darryl Bell
Producer: Travis Capacete
Director: Justin Jarrett
DP: Chris Harley
AC: Jason Miller
Location Sound: Jelani Thomas
Production Assistant: Ian Schobel
Graphic Design: Monica Grevera
Photography: Kevin York
Special thanks to the following locations for allowing us to film:
Everybody Hits
Crossfit Novem