Ever since I was young I loved to tell stories and create characters. As a kid I would stand in front of my bathroom mirror, talking in different voices and accents for hours on end, bringing life to characters in my head. I'm sure I had my parents worried.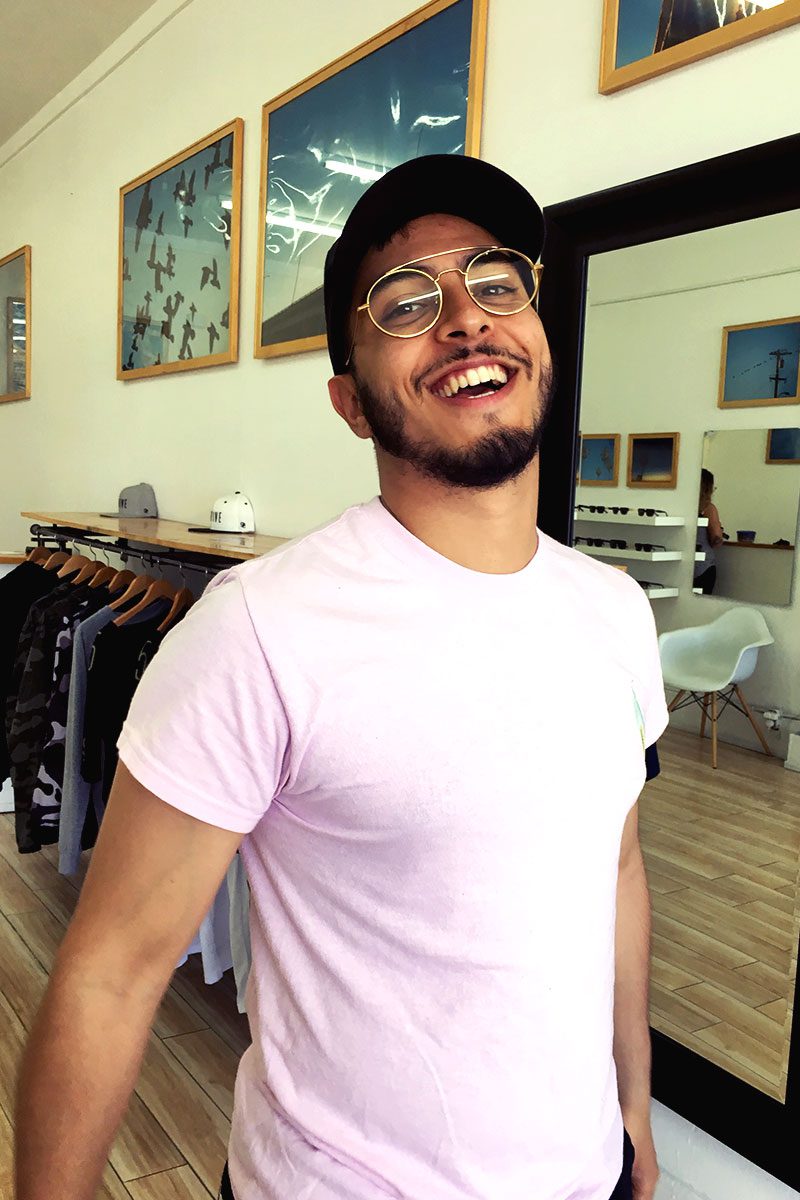 Thankfully I was able to funnel my comfort in being myself to become a vessel for expression as I got older. I fell in love with acting and the thrill of captivating an audience, and went on to play eccentric characters in school plays (including the parrot from Aladdin and even writing and performing a play impersonating my real life middle school athletics coach). I was named after the Bengali poet Rabindranath Tagore, and discovered a love of writing that evolved from poetry to songwriting, and even wedding officiation speeches (I'm a recently ordained minister, so let me know if you need help getting married).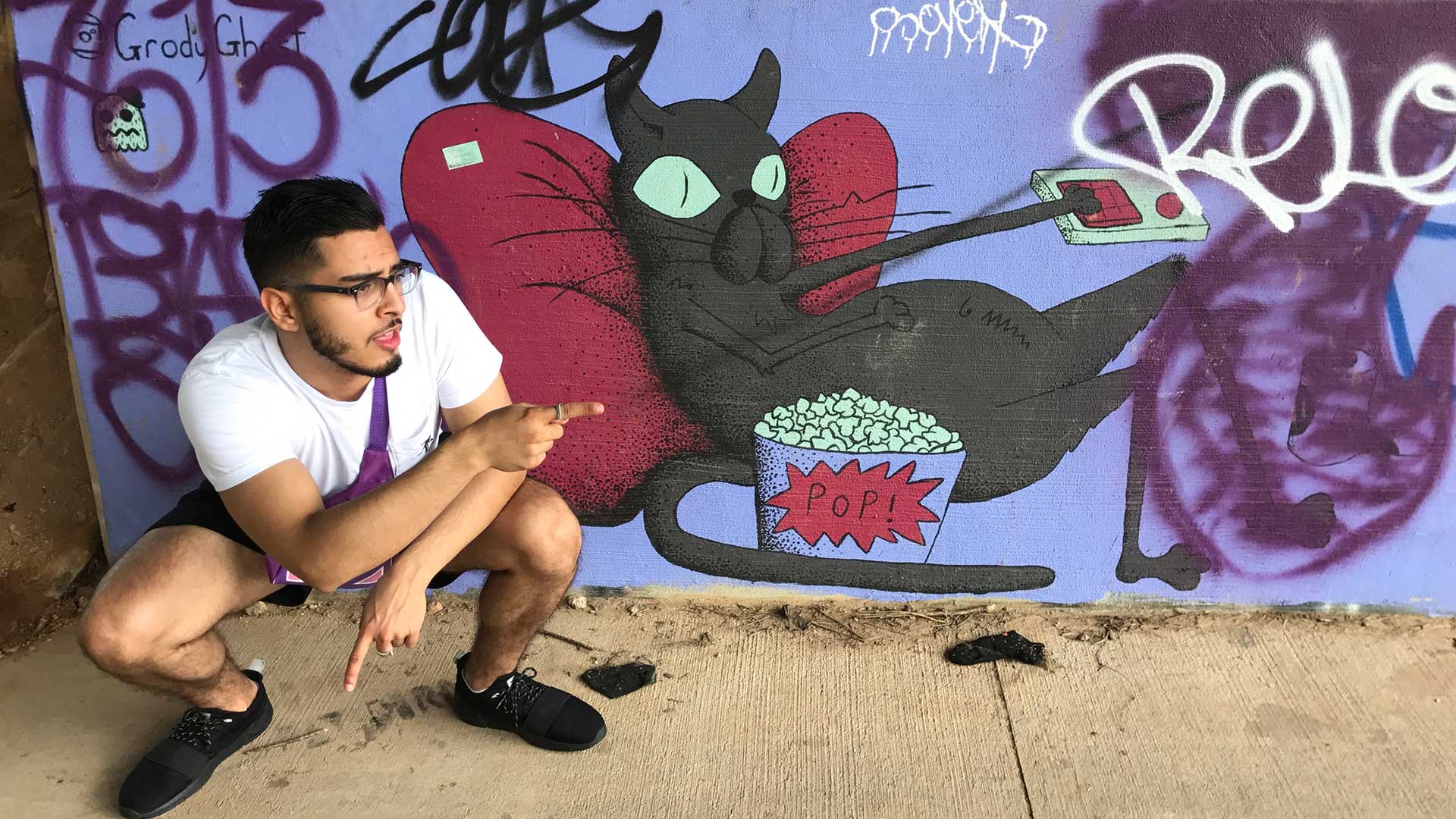 In middle and high school, when the hormones were raging and issues seemed blown out of proportion, I discovered music as a way to give meaning and begin to reclaim a life that felt out of my control. During my college years, my creative interests converged on film, when I started making music videos for my own songs. The feeling of seeing a project through from inception to unveiling makes every moment of risk and doubt more than worth it. However despite my ambition and hard work, for years I was confined by my own limiting beliefs that making art could never be a real career and could transcend just being a hobby. I spent years making music and film in my free time after coming home from classes or jobs I knew were not moving me toward my dreams.
I have hungered for an artistic community where I can share my talents and learn from others and I am deeply grateful that JTwo has come into my life now. I can't wait to take advantage of the opportunities I have been given. Using my skills in sound design, video editing, and production, I am ready to leave my mark!
When I'm not making films, you can find me cooking up dance music, looking for sizzling vegan eats, sending ankles to the doctor in 2K, or getting fired up by life coaches on YouTube.