The Lost Boyz of Chicago was recently awarded "Best Film" selection in the 2020 Prairie State Film Festival. The documentary director Justin Jarrett, also received a nomination for "Best Director".  Located in DeKalb, Illinois, The Prairie State Film Festival was founded in 2011 as a multi-genre film festival offering awards in several categories, and includes one award dedicated to films made at least in part in the great state of Illinois. We are proud to to have been selected for "Best Film" for this year's festival.  Read more about The Lost Boyz of Chicago below.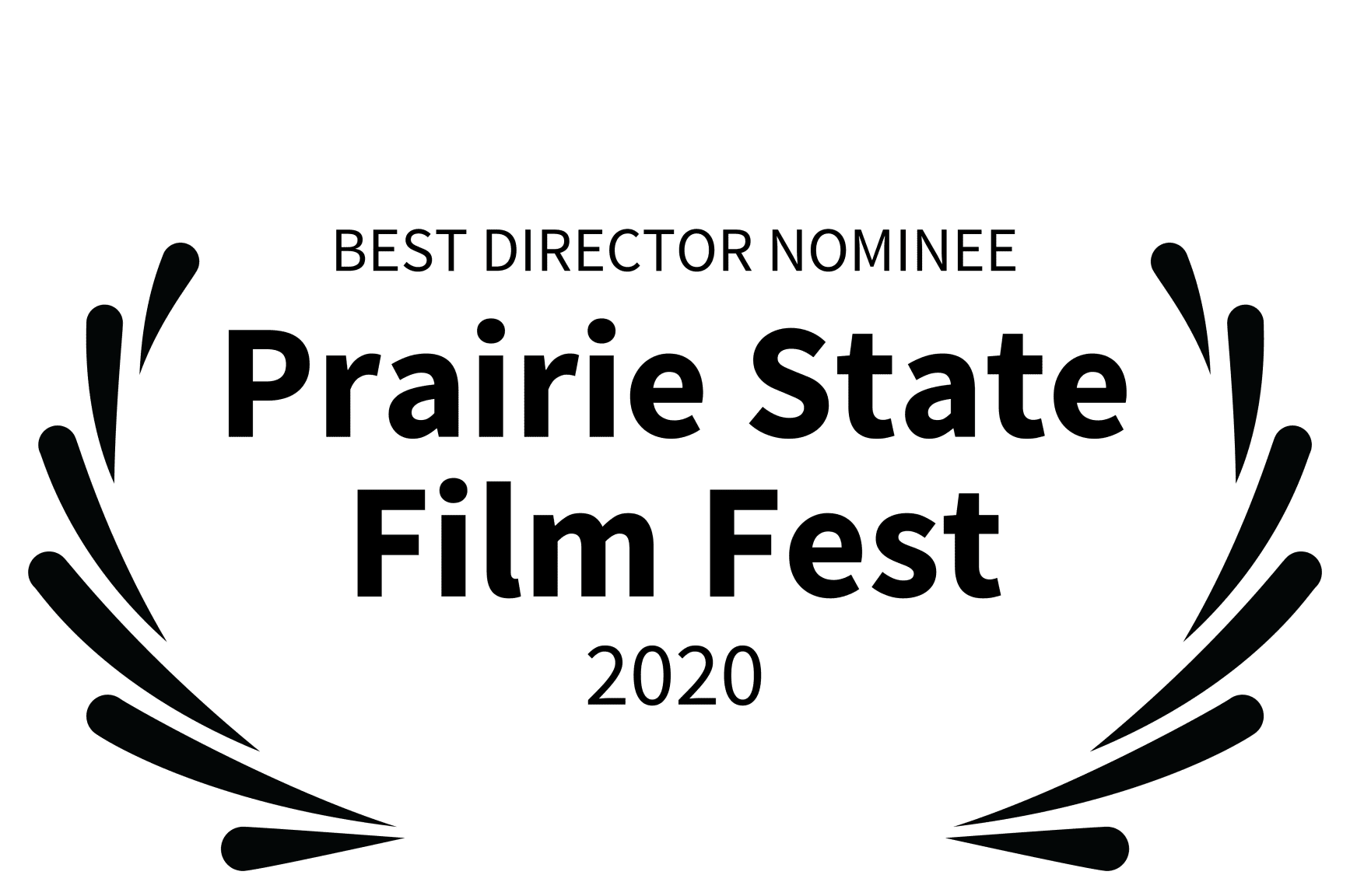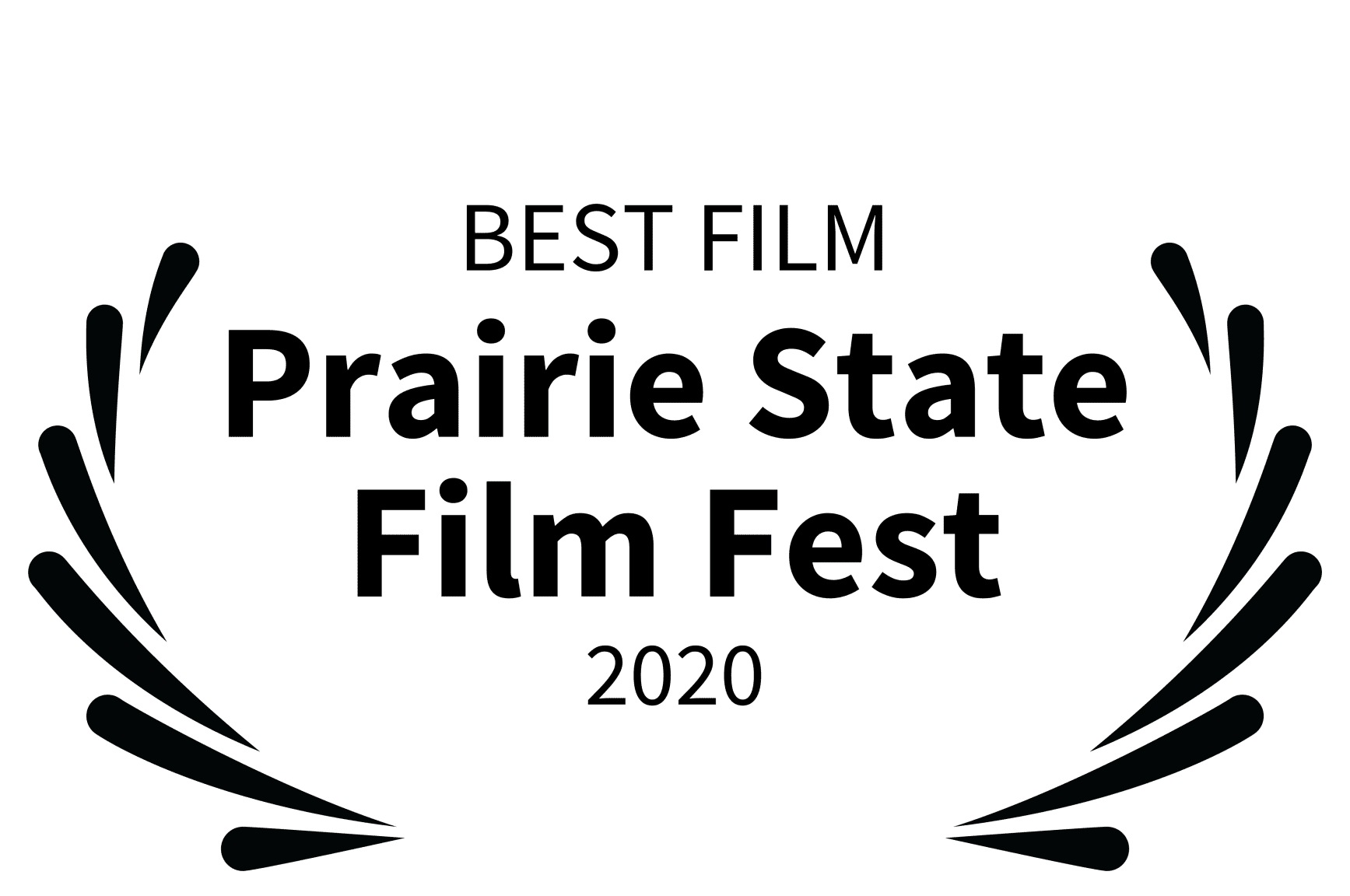 After serving a short term in prison, LaVonte Stewart, a lifelong south side resident and founder of Lost Boyz Inc., became inspired to give back to his community's youth. Through baseball and softball training, he helps provide a safe space where he can teach leadership and life lessons to neighborhood kids. We were humbled and grateful to have the opportunity to share their stories and tell about how LaVonte and the Lost Boyz are changing the south side of Chicago for good.
PRESS KIT
With only three days of filming we made it our mission to really immerse ourselves into the south side culture and come to know the Lost Boyz family. We could not thank LaVonte and the players enough for being so vulnerable and trusting of our team with their stories.
Client: Laureus USA
Production: JTWO
Producer: Conor Hare
Director: Justin Jarrett
DP: Maria Vattimo 
AC: Aaron Preusch
Location Sound: AJ Olestad
This project was made possible through our Projects That Matter Initiative.  The Projects That Matter Initiative is a Philadelphia based video production program with the mission of  providing professional digital media services to Non-Profits at a discounted rate. To learn more about how your organization can join the initiative and qualify for creative content production discounts click below.